Melissa C. Harrell, M.Ed., MPH, LCMHCS
Mental Wellness Consultant
Founder of Resiliency Counseling & Consulting, PLLC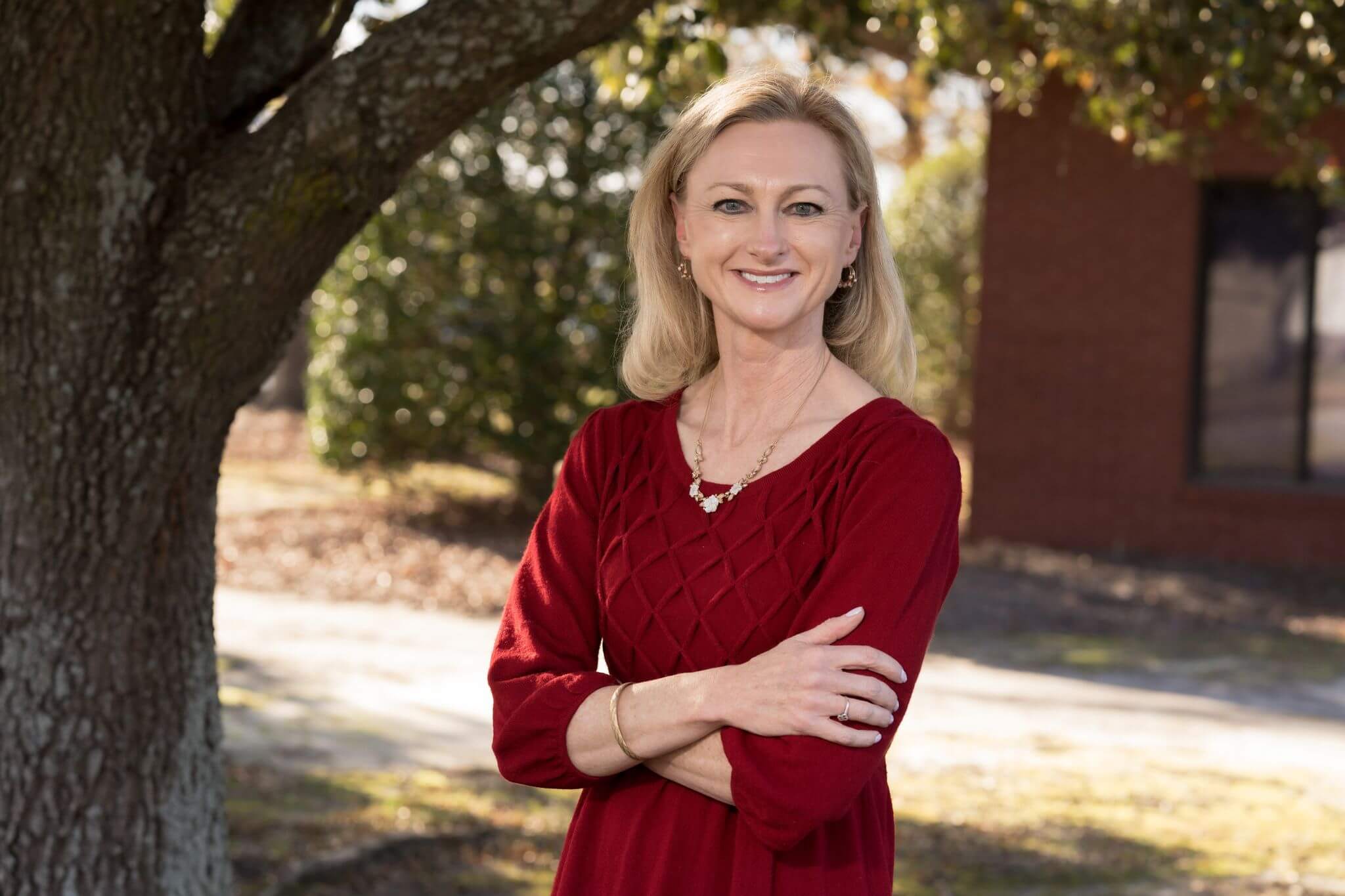 Welcome and thank you for taking the time to visit RCC and learn more about my work. I am a lifelong learner and feel the most alive when I can use my knowledge and experiences to help others.
My academic degrees, professional career, personal experiences and volunteer work led me to found Resiliency Counseling & Consulting, PLLC (RCC). My goal is to promote community level mental wellness through education, training, consulting, writing, and advocacy. I strongly believe that improving education and support for mental wellness is the answer to many of our pressing social issues such as poverty, high rates of chronic disease, violence, and substance abuse.
I love my work as a individual therapist, but the world we live in demands platforms that allow us to saturate our communities with solid tools and information on mental wellness, especially right now. This is my platform to share my voice with the world.
I am a North Carolina native, and have a heart for rural health. My father died at age 49 of colon cancer and my mother died at age 52 of complications from mental illness. For both conditions they had to drive over an hour from home to receive care. Improved access to prevention and treatment in their own community could have allowed my children the opportunity to know their grandparents. My hope is that other families will gain quality time because of this work.
I earned an associate degree from Surry Community College, located in the foothills of Western North Carolina where I grew up. I then moved across the state to Greenville, N.C. to attend East Carolina University (ECU) where I received a B.S. in dance education (K-12).
After graduation I worked in Goldsboro, NC as a music and movement teacher at Protestant Preschool while also teaching at The School of Goldsboro Ballet. During this time, I continued my education by earning a Master of Education with a concentration in counseling from Campbell University in Buies Creek, North Carolina.
My first mental health work experience was serving as a school counselor with Wayne County Public Schools. I then obtained advanced hours of clinical experience to licensed as a professional counselor in North Carolina.
For twenty years I have provided individual, marriage, and family counseling services for various ages and issues. It has also brought me great joy to create free community support groups such as H.E.A.R.T. for Moms, a postpartum depression support group and Footprints, a grief support group for pregnancy and infant loss.
Over the years, I have challenged myself professionally by working as an adjunct instructor in the NC Community College system and growing as a motivational speaker. I have presented on a wide range of topics related to mental health for employee assistance programs, civic organizations, schools, and churches.
As the years progressed, I was deeply disturbed by the dire lack of funding and limited access to all types of health services for my clients in rural areas.  Not knowing what else to do I did the one thing I knew best, returned to school. In 2017, I earned my Master's in Public Health from ECU's Brody School of Medicine, along with a certificate in Ethnic and Rural Health Disparities.
In May 2017, Eastern NC was still reeling from the devastation of Hurricane Matthew , so I began to put my new skills to work as a supervisor for the crisis outreach program, HOPE 4 NC. This program provided mental health services to survivors in Edgecombe, Lenoir, Sampson, and Wayne counties. Sadly, Hurricane Florence brought more destruction in 2018 and I served as a regional project manager for HOPE 4 NC leading outreach for survivors in Wayne, Wilson, Duplin, Sampson, and Lenoir counties.
I have been blessed along my journey to have opportunities to serve as a global child health advocate, with Days for Girls and Zoe Empowers.
I serve as an Ambassador of Women's Health for Days for Girls on mission teams in Guatemala.  Here, we distribute sustainable menstrual hygiene kits while providing women with education about their bodies and health.
I serve as an advocate for ZOE Empowers, which transforms the lives of orphans through a unique empowerment model. I deliver public presentations to encourage financial support. and have traveled to Kenya to meet with children in the empowerment program. I was so inspired by one of the children in the program that in  2016, I  wrote a children's book, Elizabeth and Stella Meet ZOE, to educate children on the plight of poverty in African nations.
In addition to serving as a mental health advocate, educator, and volunteer, I continue to shepherd my three teens Landry, Spencer Grace, and Jonah into adulthood. For self-care, I enjoy reading, writing, yoga, and exploring historical sites, particularly early churches.
It is my deepest desire that your life or the life of your organization is improved by what RCC has to offer.